Innovative and creative, E & M Rigging offers an unparalleled resourcefulness and ability to think outside the box.
Innovative and creative, E & M Rigging offers an unparalleled resourcefulness and ability to think outside the box. We offer a variety of lighting products including Chauvet.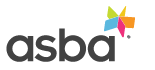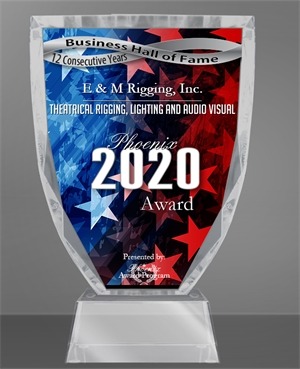 Get a Quote For Your Project
From An Award-Winning Team
No Project Too Big Or Too Small
In keeping with our motto of "safety first", our equipment and products are of the highest standards set forth by the industry. So you can be assured that our team will design, install and train your staff, with our eye continually focused on safety. Our ability to work diversely with customers and vendors has set our company apart from others. We like our job and this is reflected in our knowledge of the business, uncompromising high standards, workmanship and integrity.
Years in the rigging business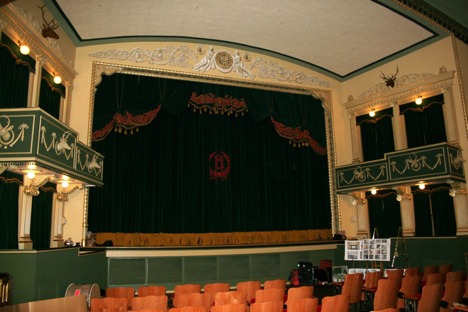 Historical Renovation
Elks opera house
One of our beginning projects for the Elk's Opera House was installing a new fire curtain in a 100+ year old historical theatre with a wood grid. The building was a very advanced for its time and the only remaining hemp house in Arizona. The scope of the work entailed modifying a couple of the line sets and installing the new fire curtain while maintaining the historical integrity of the building. 
We have done many projects at this location, but our most memorable is the complete renovation taking the House back 100 years with a modern flare and using the detail from the 100 year old fire curtain to create the new hand painted Grand Drape that is hanging today.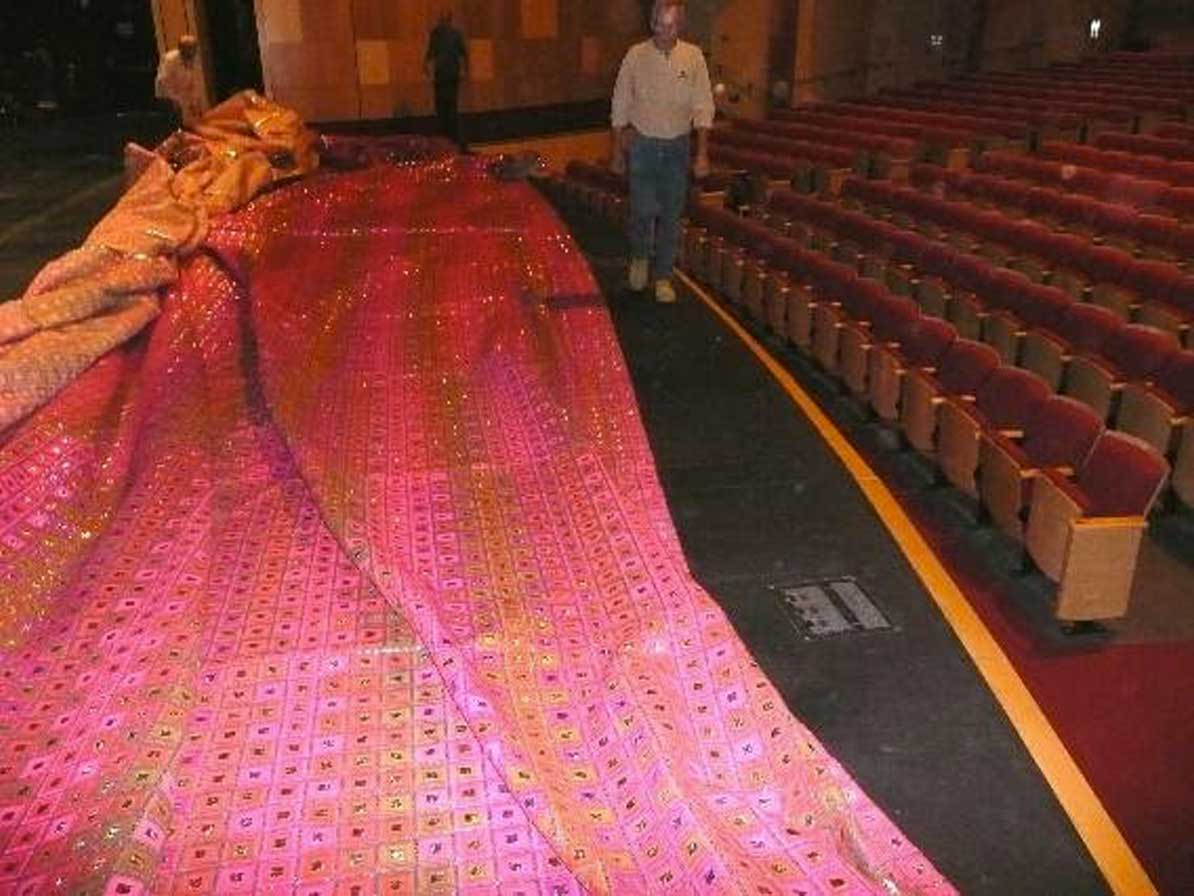 Symphony Hall
This special project for Symphony Hall was to motorize the main act curtain on the rail and not impede the operation of the line sets upstage or downstage.  This scope of work entailed installing a custom variable speed motor with a programmable limits for more than 90 feet of travel, to raise and lower the main act curtain and train personnel on how to program the unit for different looks for the various shows.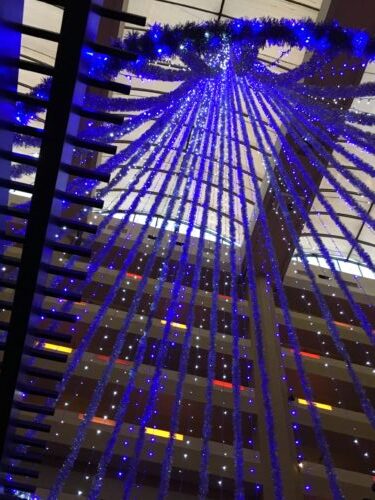 Christmas Tree
The Christmas tree was decorated with lights and garland stretching 40' into the air. This was the start of the season because the tree was always installed just prior to Thanksgiving. We looked forward to this fun event for many years.
We've Been Rigging For Over 30 Years
Our company was established over 25 years ago by Dana Morrell, a highly experience rigging professional. He wanted to offer a wider choice of services to meet the theatre industry needs and create a safer working environment for those who use the theatre.
Call For a Quote:
623-434-2660

"We have been partnering with E&M Rigging for over 15 years if anything that speaks volumes of their integrity and genuine interest in delivering a safe, on-time, and on-budget service. As well as, creating long-lasting business relationships."
Alan Menconi
Director of Facilities,
Arizona Science Center

"Working with E & M Rigging is an absolute pleasure. Connie and her team are true experts in the field. When we had a fire marshal visit our property, I was able to go to Connie who had kept records from years and years ago on whether or not a certain curtain in one of my locations was in fact flame retardant. You can't find that kind of service. In addition when I need something new, she is always willing to come out personally and survey what I'm looking for, and provide me her valuable time, insight and advice. The quality of their products, and the level of their service is why I have been a long-time customer, and will continue to be a customer, and will be for a long time to come."
Traci Baker
Director of Community Activities and Communications,
Pebble Creek Golf Resort




Organizations we support and the links to their website: